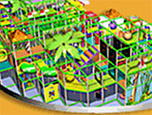 Cheer Amusement
You want a supplier that knows what kids need.
We are the professional china supplier manufacturing commercial playground equipment you turn to when trust matters.
Established in 1994 in Nanjing China, Nanjing Cheer Amusement Equipment Co.,Ltd. has grown into a leading manufacturer,supplier and exporter in manufacturing playground equipment, including children's indoor playground equipment and outdoor playground equipment for shopping malls, residential areas, parks, kindergartens, restaurants, and other family entertainment centers.

Our growth and success in the playground equipment field can be attributed to our innovative designs (about our playground equipment products) and high quality products at competitive prices, combined with a high level of customer service.

The reasons why customers choose Cheer are:
1- Safety
Cheer is a member of the International Association of Amusement Parks and Attractions (IAAPA). We strictly follow International Play Equipment Manufacturers Association (IPEMA) guidelines for designing and manufacturing. We put safety in the first priority and maintain a proactive approach to safety compliance. We are always ready to assist you in keeping your playground safe and reducing risk.

2- Quality
We keep the promises of solid construction, superior materials, and quality craftsmanship. We use the best materials, state-of-the-art technologies, and constantly test for both strength and durability. We make sure joints are strong and smooth, coatings are even and fully sealed, and plastics are precision-formed and without flows. We are sure to meet the requirements of IPEMA.

3- Diverse Themes
Our products have the diversity of styles and level of sophistication. We can help you choose both the right type of play attraction and the right site to ensure that it meets your specific needs. Our designers use modern technology and materials to create environments for children to exercise their growing bodies and imaginations.

Cheer provides a world of solutions for family friendly facilities. Keeping children occupied is one thing. Letting them have fun while getting healthy exercise is something even better, and thatí»s what Cheer Playground Systems are designed to do. Our mission is to meet the needs of our customers while generating a profit. We must satisfy our customers with high-quality products. We believe the utilization of new technology is the key to our success. And knowledge combined with personal dedication and innovation will produce results.


---
Products
Indoor Modular Play systems

Ball Shooters



indoor modular play


Climbing Wall



Soft play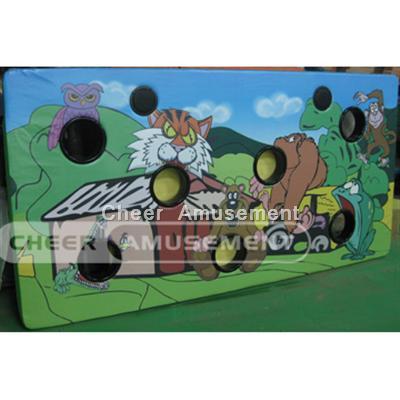 Interactive Invents

---
Outdoor Modular Play systems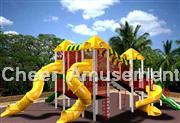 Modular Structures


Modular Play system

---
Game Machines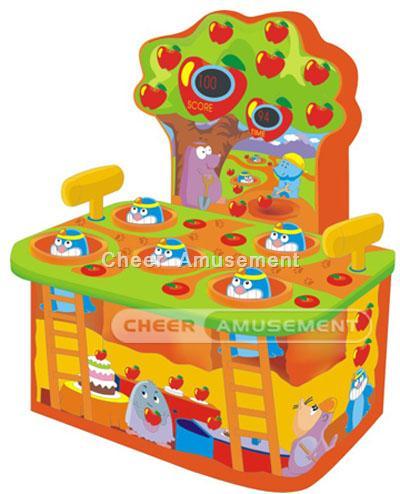 Redemption Machines


Amusement Ride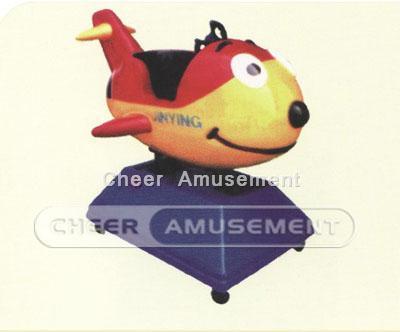 Kiddy Ride(more models available)

---
Cheerzone Paintless Paintball
---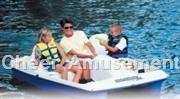 water-recreation-equipment
---
OEM Playground Parts
Plastics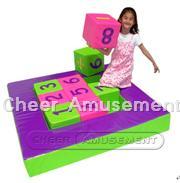 Early Childhood Play


Rotational Molding Toy